DAN
---
is an all-in-one platform to discover the best digital marketing agencies in the world.
Looking for an Agency?
Explore the world's leading local and global agencies to find the one that suits your needs.
Agencies of the Month
Best agencies by region
4 March 2022
3 March 2022
3 March 2022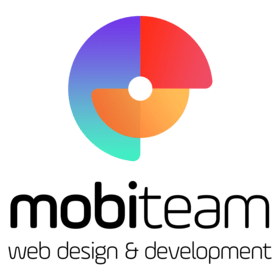 OOm, a Singapore-based digital marketing agency, is proud to announce …
Sagefrog Marketing Group (Sagefrog) has recently released the fifteenth edition …
Featured
No one could foresee what 2020 brought to us. This …
eDesign Interactive was creating a website experience for Wimpy Kid …
Australian Automotive Distribution is one of 70 brands under the …
Featured Tools
Best Tools for Digital Marketers
Digital Agency Network displays the best tools & software for digital marketers, web designers, developers and digital agencies.
Let's Keep in Touch!
Subscribe to keep up with fresh news and exciting updates.
We promise not to spam you!
Events
What's happening in the digital world
Digital City Festival 2022, brought to you by Prolific North, will take place on 7-11 March in Manchester.
Search Marketing Expo - SMX Master Classes are expert-led search marketing training taking place online, March 8-9, 2022.
ContentTECH Summit 2022 will be held March 22-24 in San Diego, California.